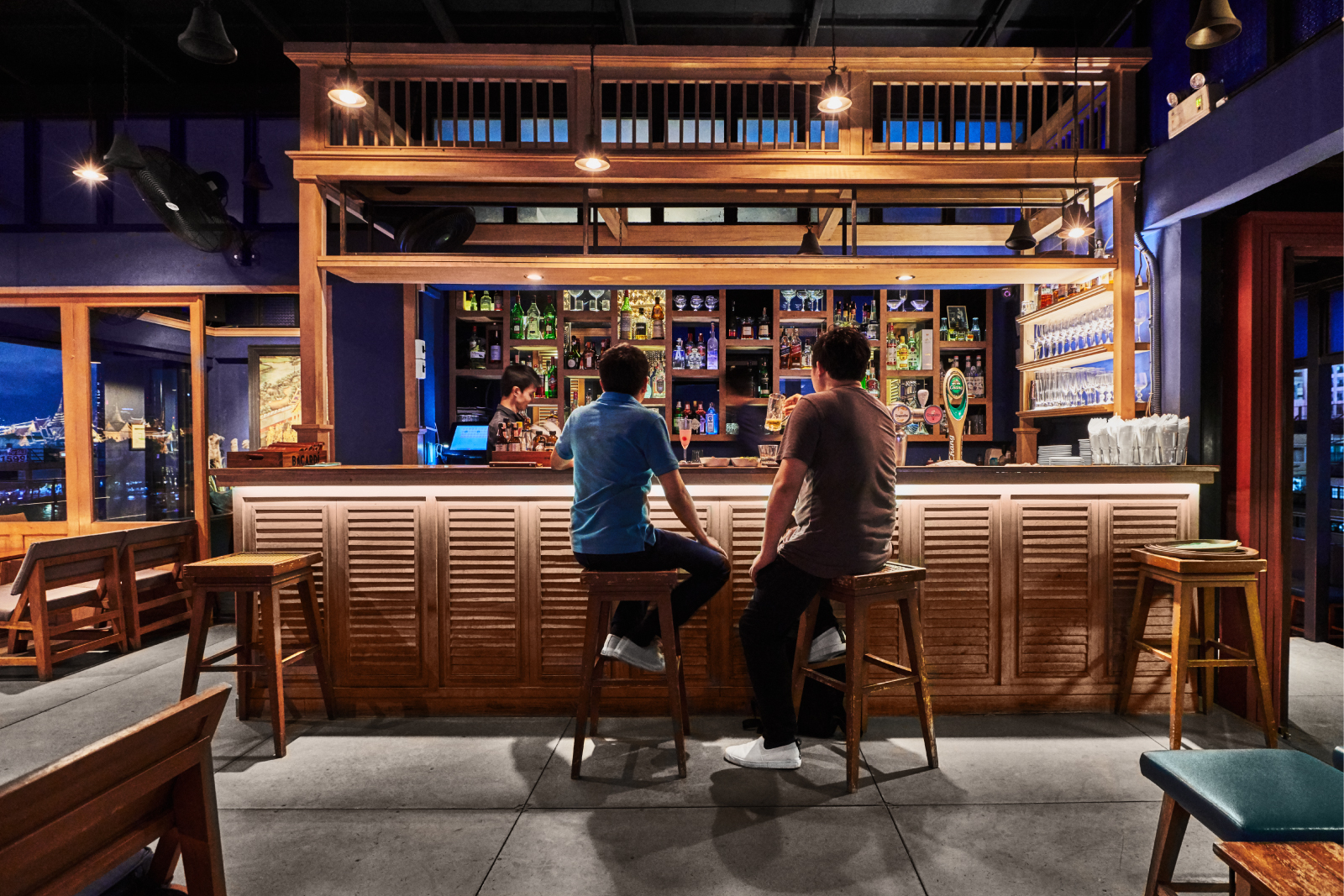 342 Bar
342 Bar boats one of the best panoramic views of Bangkok's tourist destinations.
We have become photographers' favorite chill-outs with our signature cocktail creations ready to give you memorable experience.
342 BAR'S MENU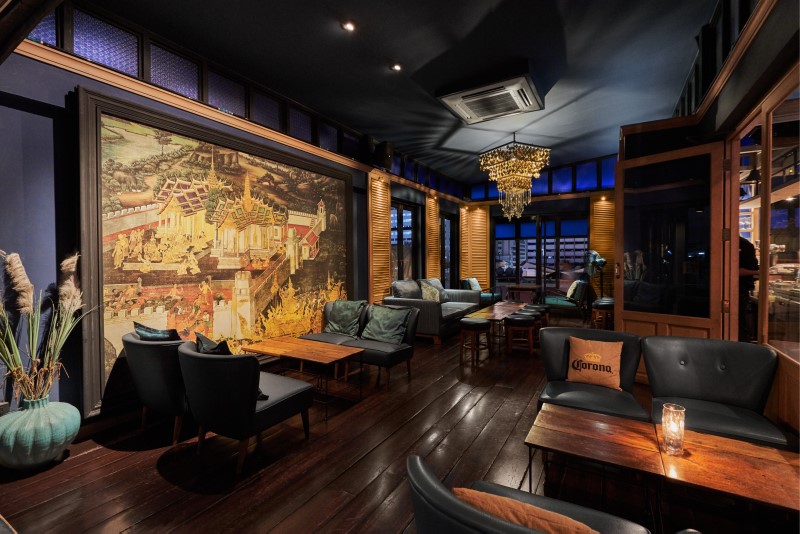 Contemporary Thai Elegance
Fascinating blend of contemporary and traditional art pieces.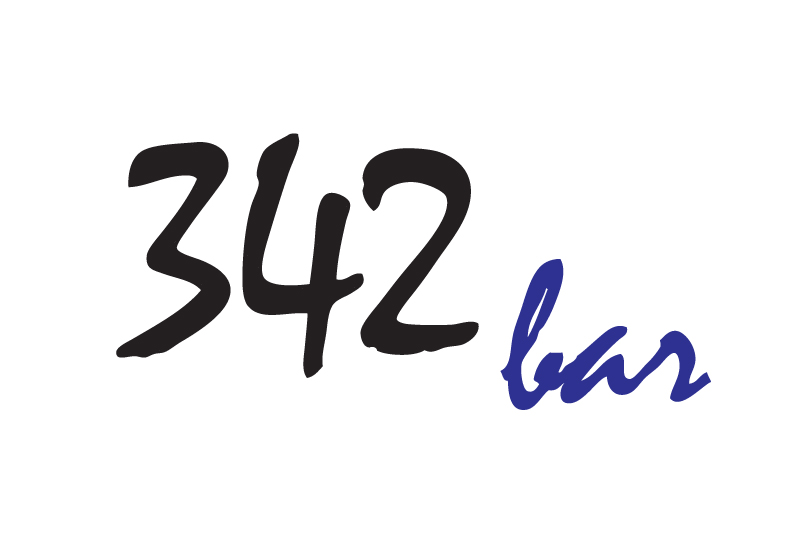 342 Bar
342 Bar offers spectacular views of Thailand's most sacred Buddhist temples, the Wat Phra Kaew, reflecting both our Political and Religious ethos, and as it is in the precincts of the Grand Palace, its architecture alone is a spectacle of Thai brilliance.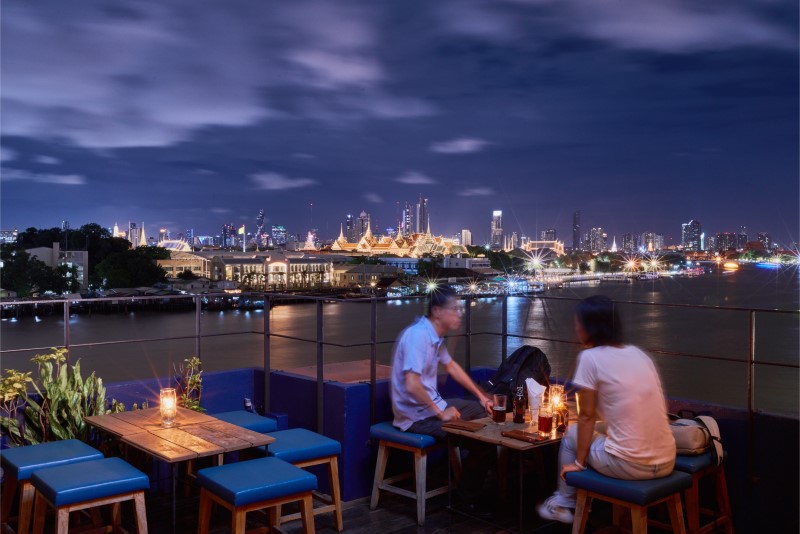 Open-air Rooftop
You won't be able to forget the memorable atmosphere during dusk time at 342 bar with the spectacular view of Thailand's most famous temple (Wat Phra Kaew)