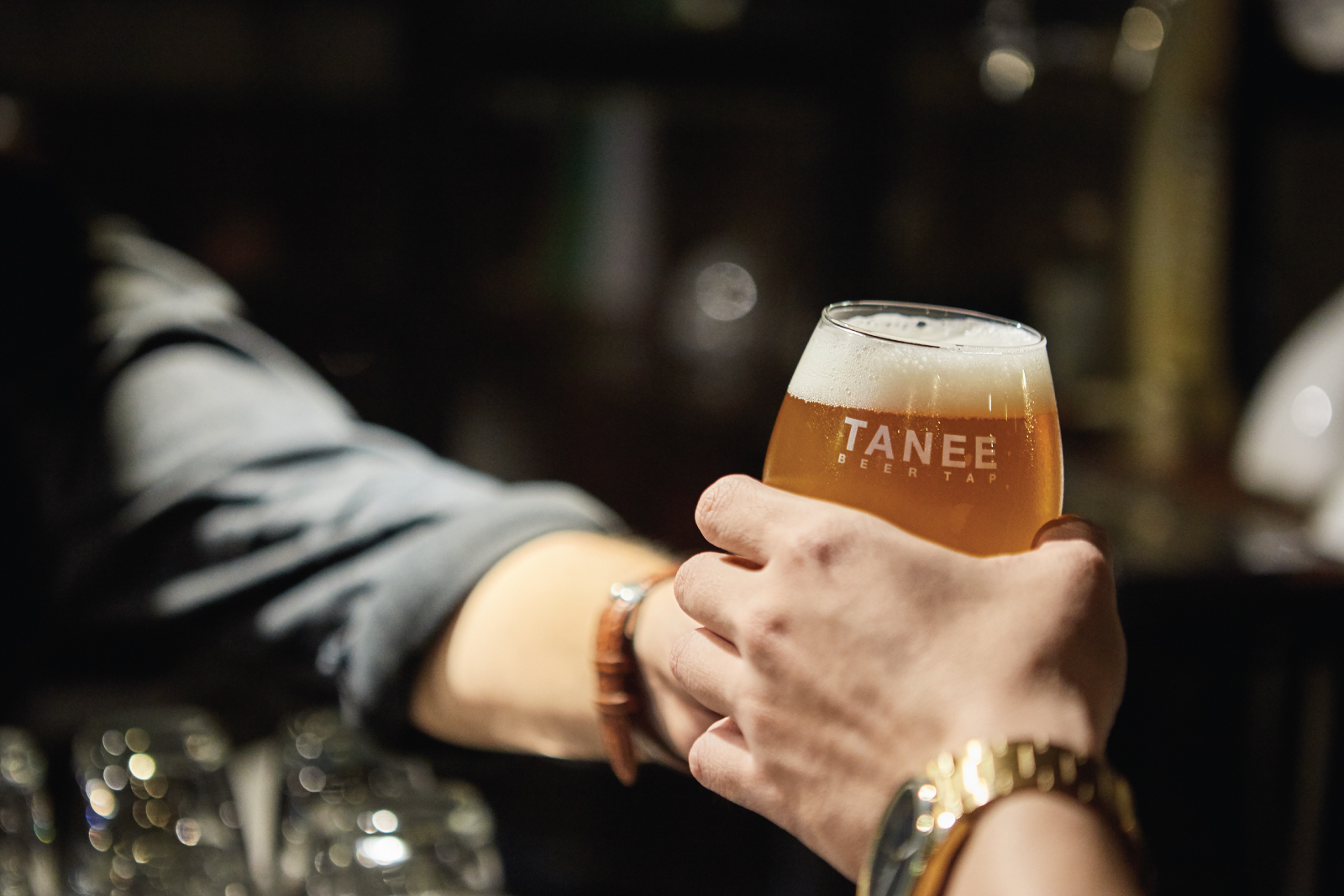 Tanee Beer Tap
Tanee Beer Tap offers a diverse range specialty beers sitting at river-side atmosphere.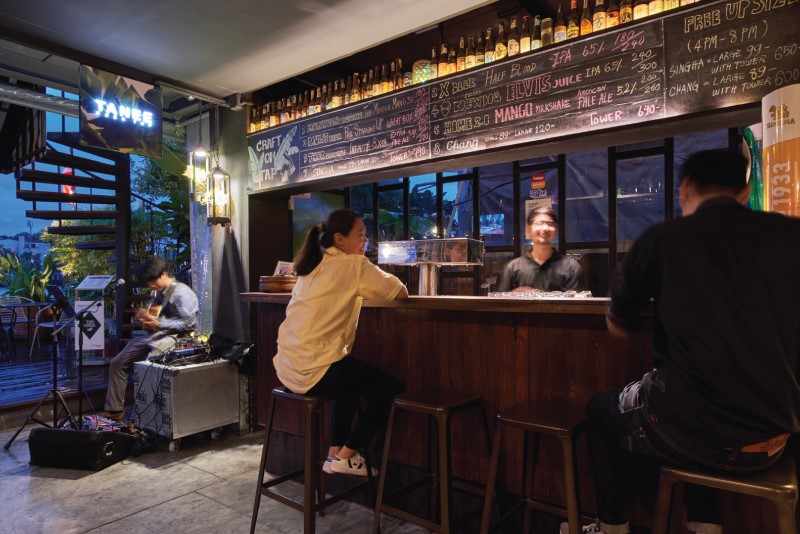 The river, the music, the evening.
The perfect place to reflect on holiday memories, share lifestyle with other guests or just enjoy a refreshing drink. And every beer we have is amazing in it's own way and we care for them with unconditional love!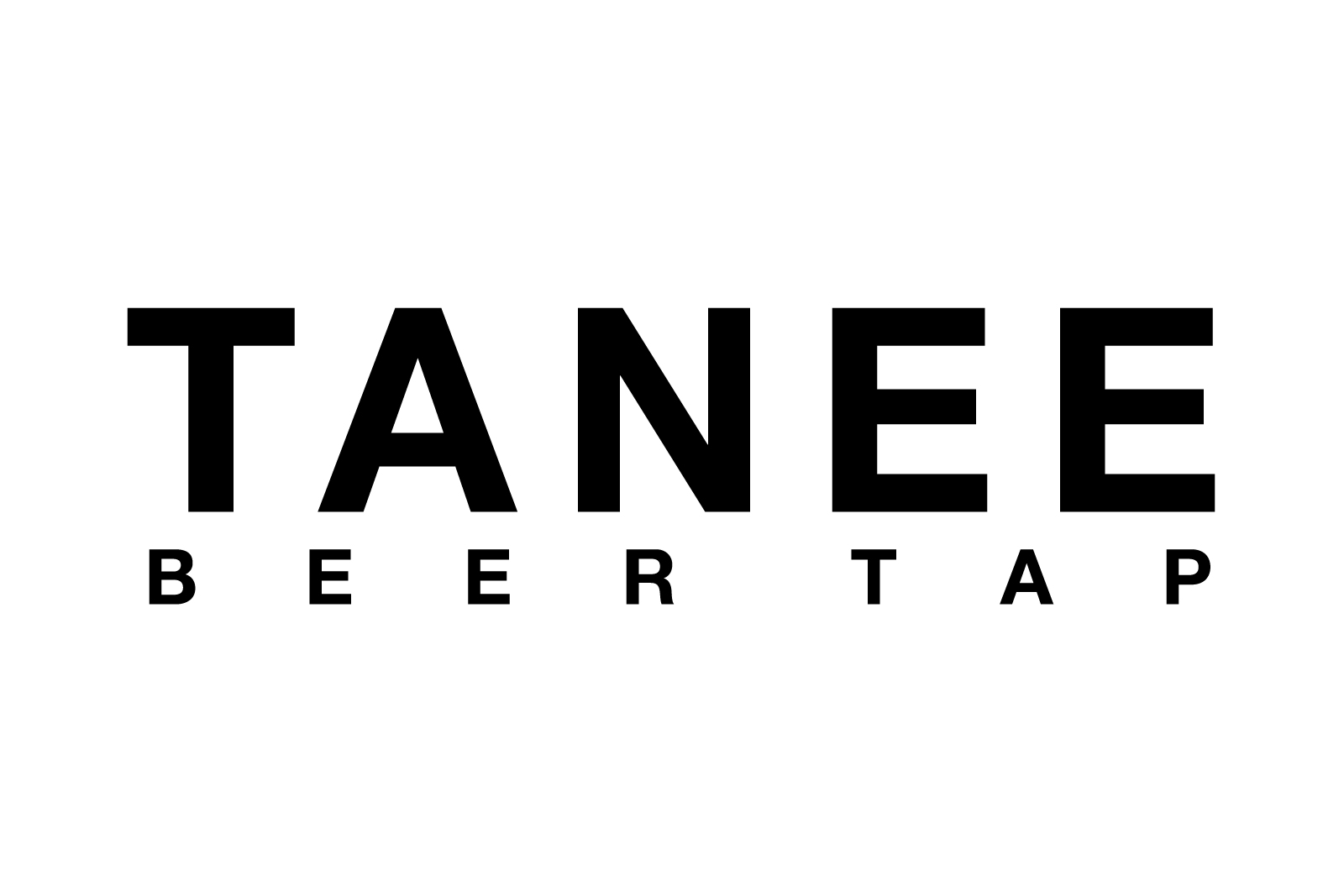 Tanee Beer Tap
It's brother outlet. Amazing to see the Grand Palace, Wat Pho and Wat Arun all from the same place.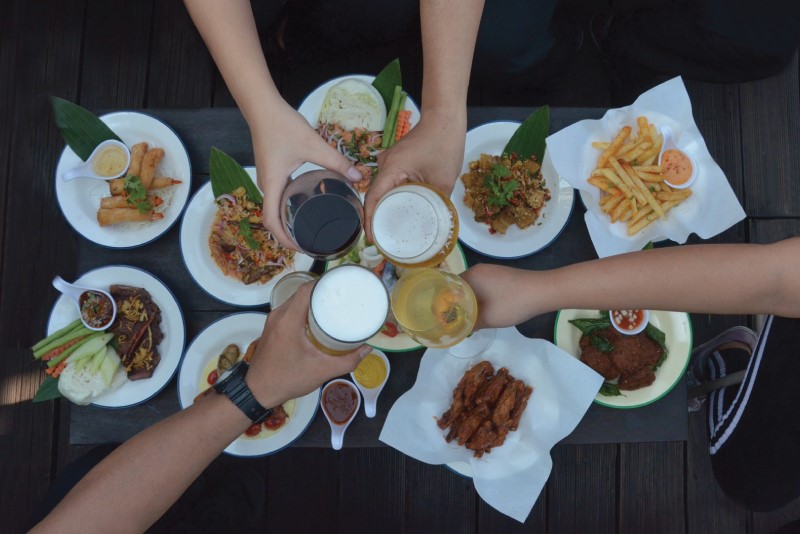 The Thai way to feast
We have great selection of local and international craft beer at Tanee Beer Tap. Don't miss it if you are craft beer lover.